Committed to
Excellent Service
Advanced Orthodontic Studio is a family oriented practice whose priority is delivering exceptional but affordable treatment in a warm and welcoming environment. We provide pain-free orthodontic care to patients of all ages.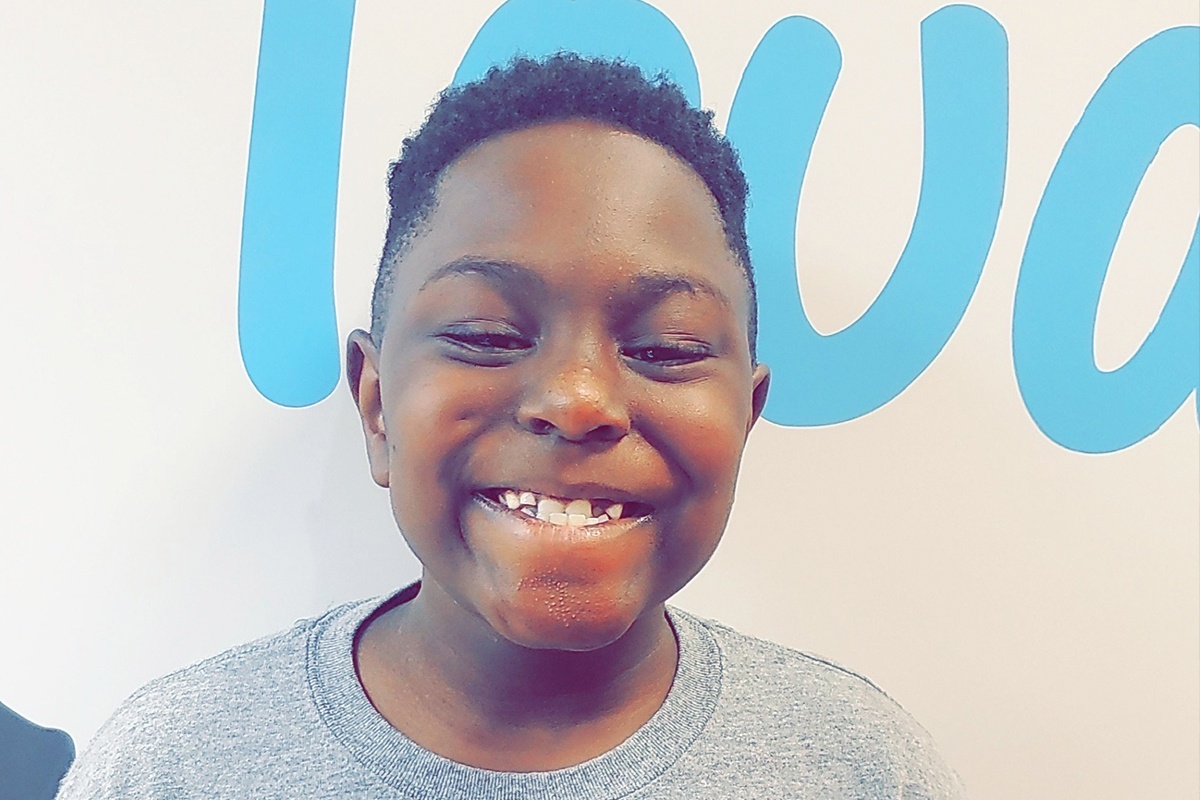 Pediatric dentistry
Pediatric dentists are dedicated to the oral health of children from infancy through the teen years. They have the experience and qualifications to care for a child's teeth.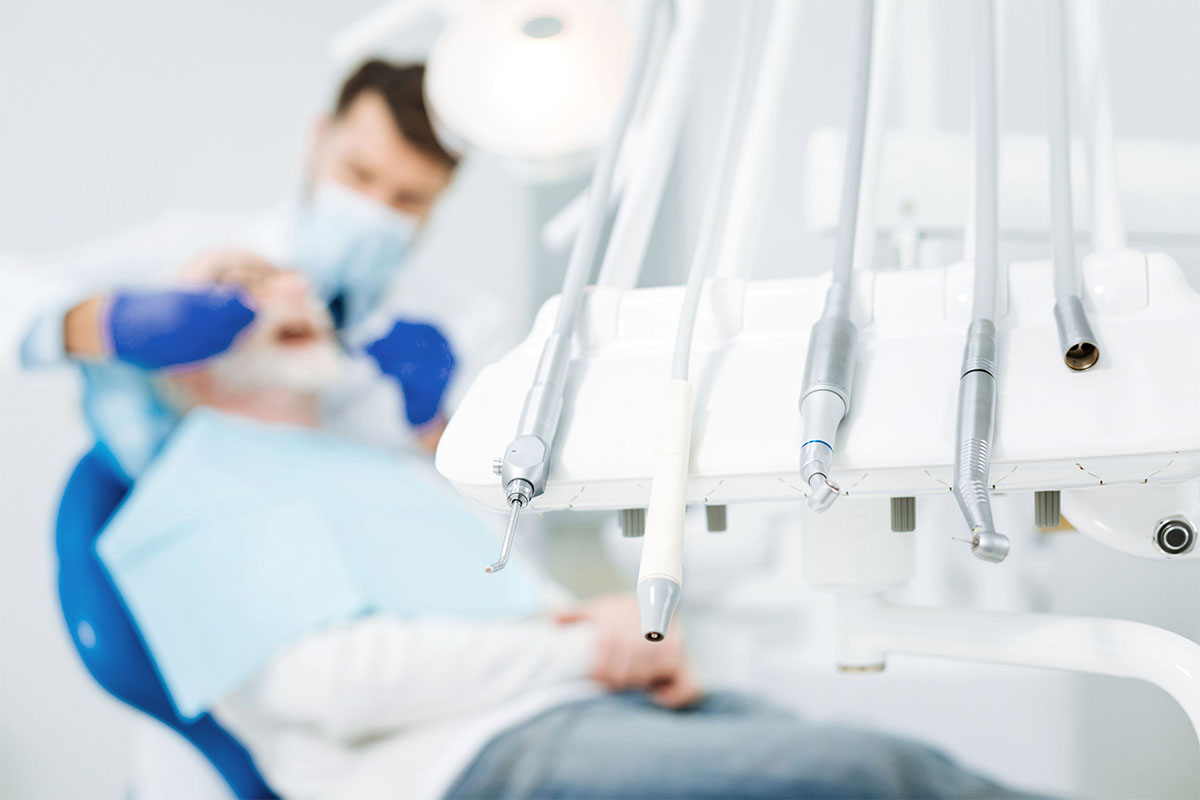 Oral Surgery
Oral surgery deals with the treatment and ongoing management of irregularities and pathology of the jaw and mouth that require surgical intervention.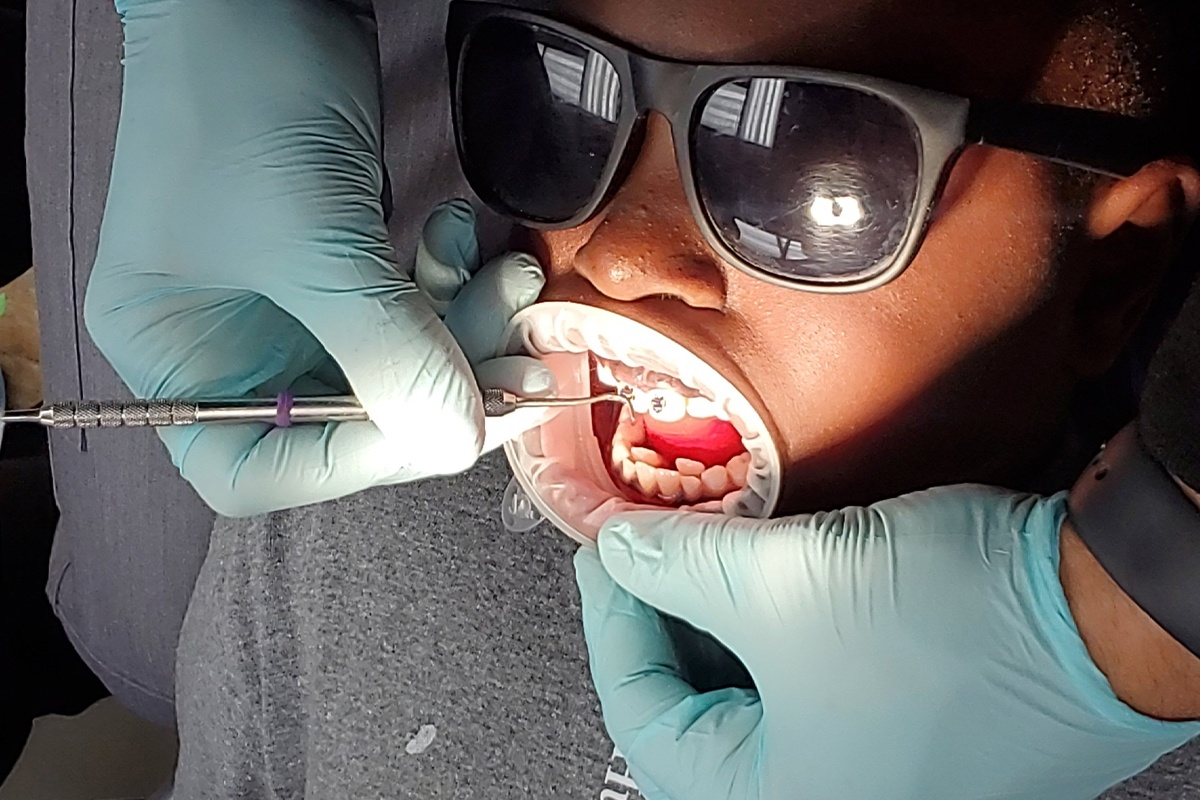 Orthodontic Treatment
Orthodontics is the branch of dentistry concerned with the growth of the face, the development of teeth and jaws and the correction of abnormalities.
OUR PASSION IS YOUR SMILE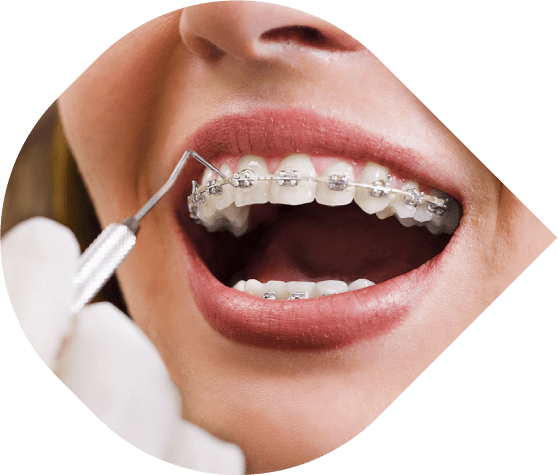 Make the time spent wearing braces as comfortable as possible, and promise patients plenty of important information that will only make the procedure easier in the long run.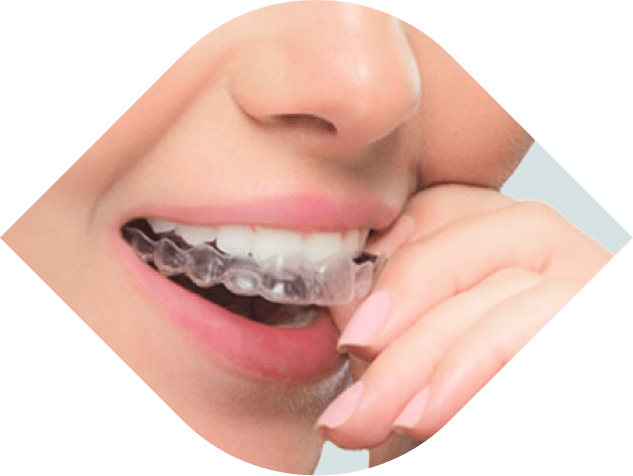 Two molars bands are wrapped around the back teeth and connected by metal bands in the middle of the palate with an acrylic button. It is often used when the baby teeth have fallen out too soon.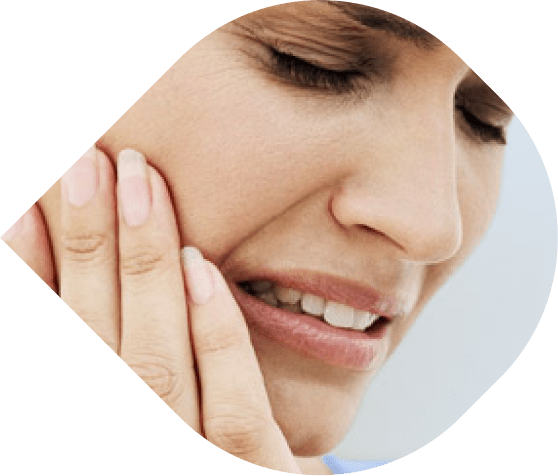 Do you have headaches or chronic pain in your mouth and jaw area? Many people around the world have a problem with their jaws called TMJ-TMD.
The orthodontic profession is of great significance to Dr. Navarro-Flores. It is a way for him to express a learned talent through dedication and effort for the well-being of his patients. His passion is to look at orthodontics a different way the patients see it.
With over 30 years of Orthodontic treatments, Dr. Trammell has treated people with overbite, underbite, and crowded teeth.