Advanced Orthodontic Studio is a family oriented practice whose priority is delivering exceptional but affordable treatment in a warm and welcoming environment!
Your comfort is incredibly important when you enter our practice! We know that, from your very first appointment, you will feel at home! Dr. Marco Navarro-Flores, who leads our practice, believes that orthodontic treatment should be delivered personally, by himself, to each patient. You will see that our treatment delivery areas are planned strategically to allow parents and siblings to talk to the orthodontist as he performs the necessary adjustments on the patients teeth!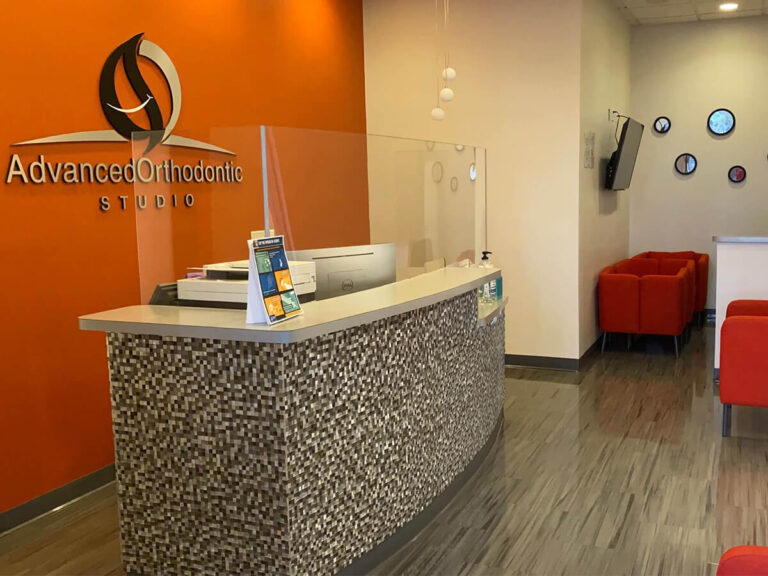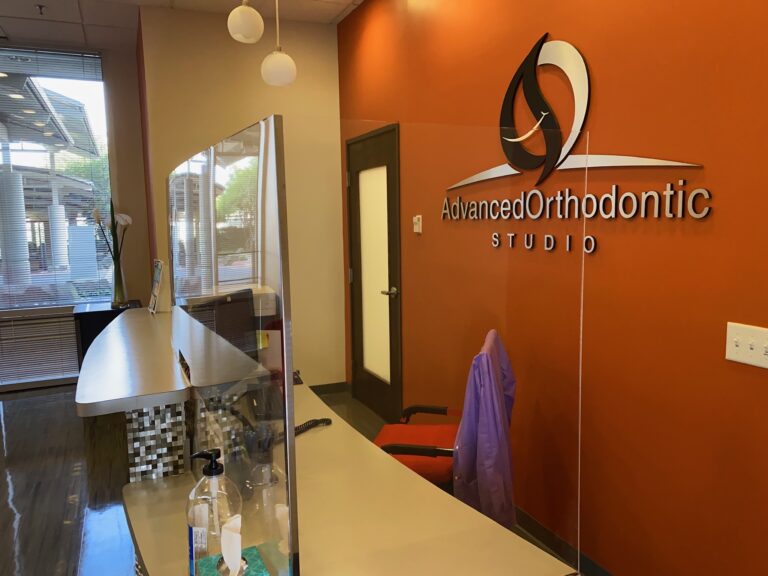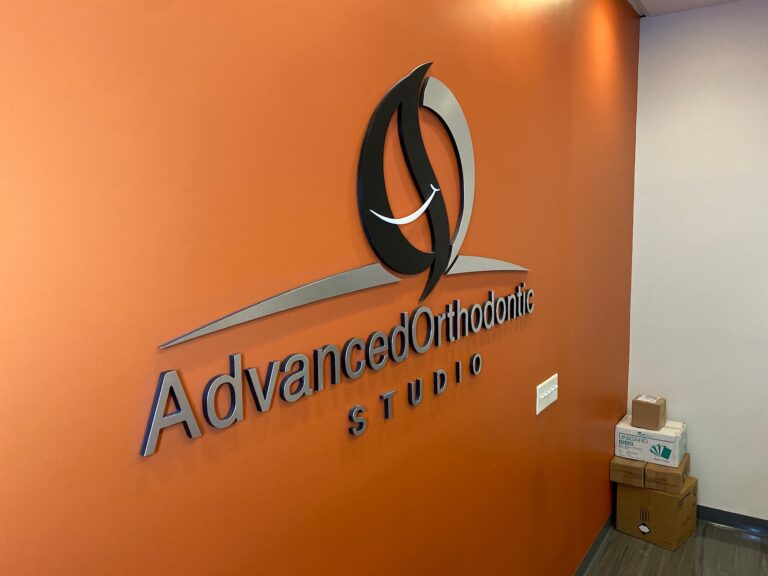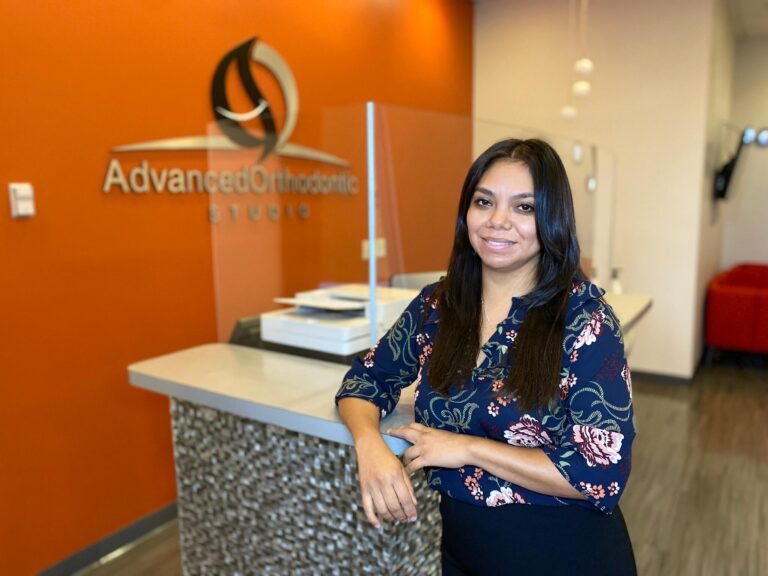 We are very detailed in educating our patients. All of our patients learn that a great bite is a central part of maintaining great oral health. We are also dedicated to listening to our patients, because delivering exceptional customer service can only be achieved by listening to the patients concerns!
We use only the most technologically advanced options currently available in orthodontics. We use 3D modeling to evaluate the patient's bite. We are also able to show our patients what their teeth would look like when their treatment is complete – therefore allowing an educated decision concerning the options available.
Advanced Orthodontic Studio would like to cordially invite you to be a part of our family. We have convenient hours, and extend a complimentary initial consultation! We have two locations available to you – Las Colinas or Dallas. Come see us today, and let us help you achieve the smile of your dreams!