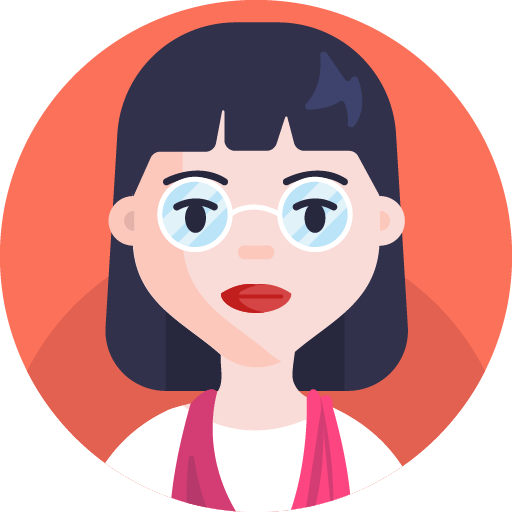 Juanita Bueno
I was referred to Dr. Marco Navarro with "Advance Orthodontic" by my sister when I was in need of a permanent retainer. I called on Friday last minute and inquired if he could make me a retainer, I was worked in for an appointment on Friday last minute for a new patient consult. My teeth had shifted and I now had a huge gap. I was given several options of how to correct the gap, but I decided to get braces for a 2nd time. I recently had my appointment to remove the braces and I couldn't be happier. My teeth look amazing and I am getting so many compliments from my friends and family. Dr. Navarro is a great orthodontist and his assistant "ANTONIO" makes each and every single visit very flawless. I was always extremely impressed at his work. I definitely recommend Dr. Marco Navarro for all your ortho needs.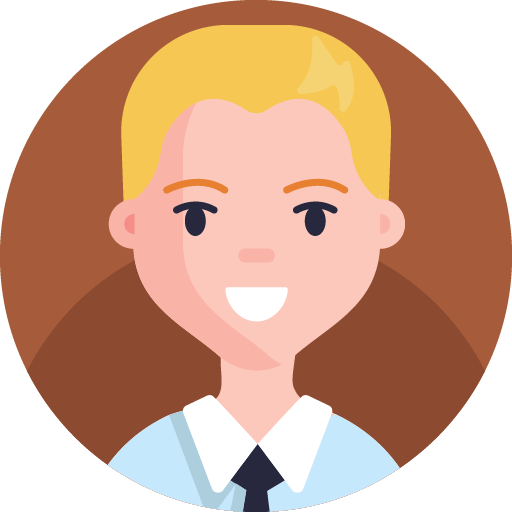 Deverenice
Dr Marco Navarro is very caring and the most professional dentist I have ever met. The staff is very kind and always treats you with respect. I highly recommend everyone to go in for any orthodontic treatment.
Ingrid Flores
I definitely recommend doctor Navarro and all his staff, they did an amazing job with me, I couldn't be more happy, when I saw my result I was so grateful because besides the amazing costumers service they have they're also very professional.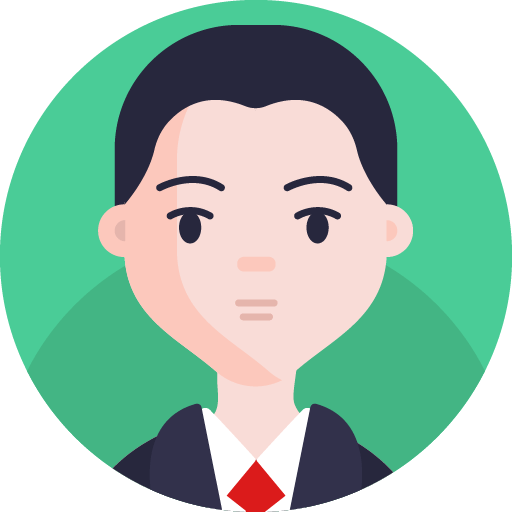 Norman Ortega
I absolutely love this place! They're professional ss d they're amazing at what they do
Anvi Bora
The staff is very friendly and professional! This is an excellent place to get braces!
PATRICIO ALONSO JIMÉNEZ
Excellent experience as a customer. The professional treatment used by the medical team was satisfactory throughout my orthodontic treatment. My brackets were always tailored and 100% aesthetic.